The bottom line? Business owners work with me when they're ready to develop profitable systems that reduce chaos and create cash flow. 
Review a listing of our services below.
The two most important people you need to hire for your business is a lawyer and an accountant. I don't know the law, but I do know numbers. About 65% of businesses fail every year because they couldn't get right with their finances. [FACE PALM]
As your accountant and bookkeeper, I take pride in helping you create financial projections for your business, understanding the best type of structure you need for tax purposes, submitting payroll, monitoring your financial affairs.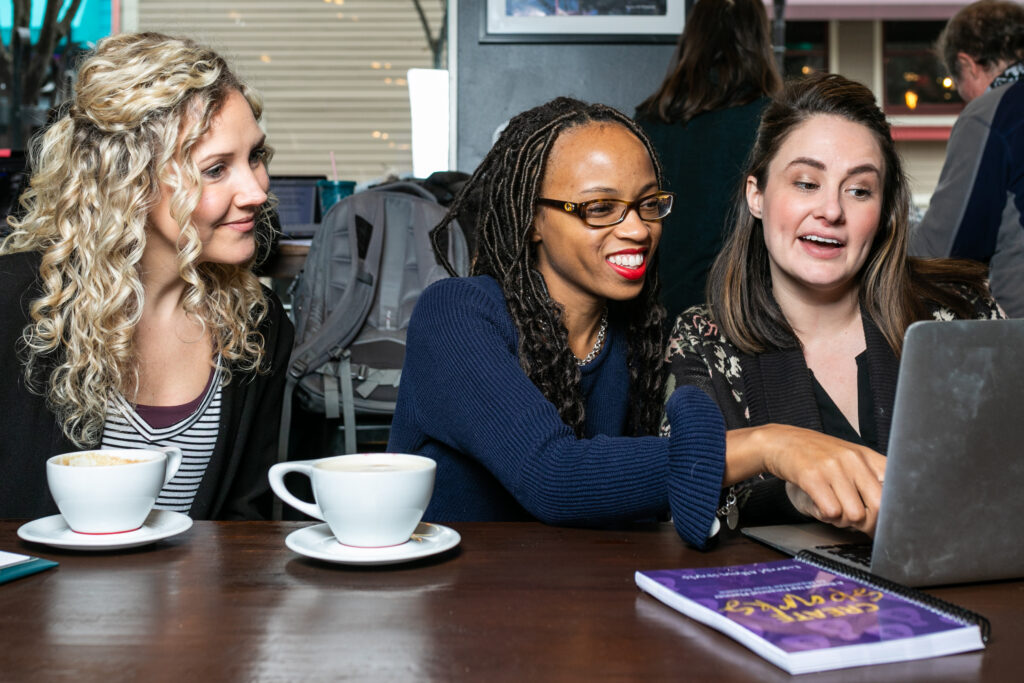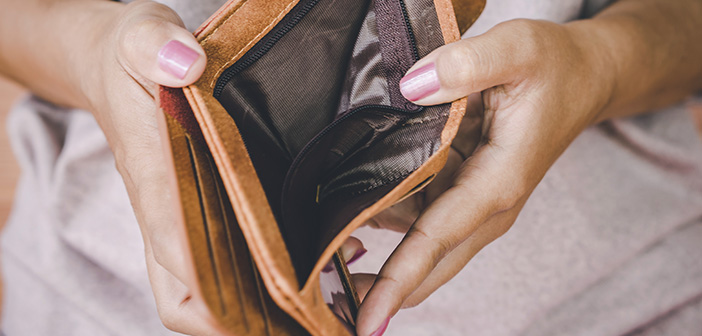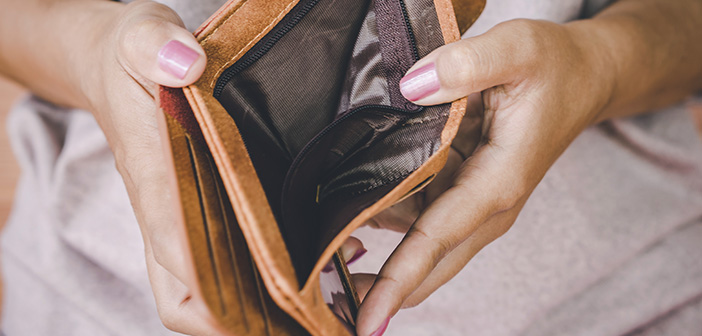 Friends don't let friends do business alone
Oh you thought you can do it yourself? How cute.
Yeah your logo is cute or whatever, but are you making any money? Many business owners go into business focusing on non-revenue activities, underpricing their services, and avoiding a lot of the heavy lifting it takes to truly run a business. You didn't go into business to make it a hobby, and I am here to make sure you don't treat it like one.
My six-month business consulting program is here to help business owners create a strong foundation for their business. I work one-one-one with you to create a business strategy that promotes higher profits. By working with me, you are working with an accountant who will help you approach your business from a money perspective. Some start with a website, some start with flashy graphics, but I start with numbers. Without sales and clients, it's hard to have a business, and I work with you in the trenches to create one that brings you more Hamiltons than headaches.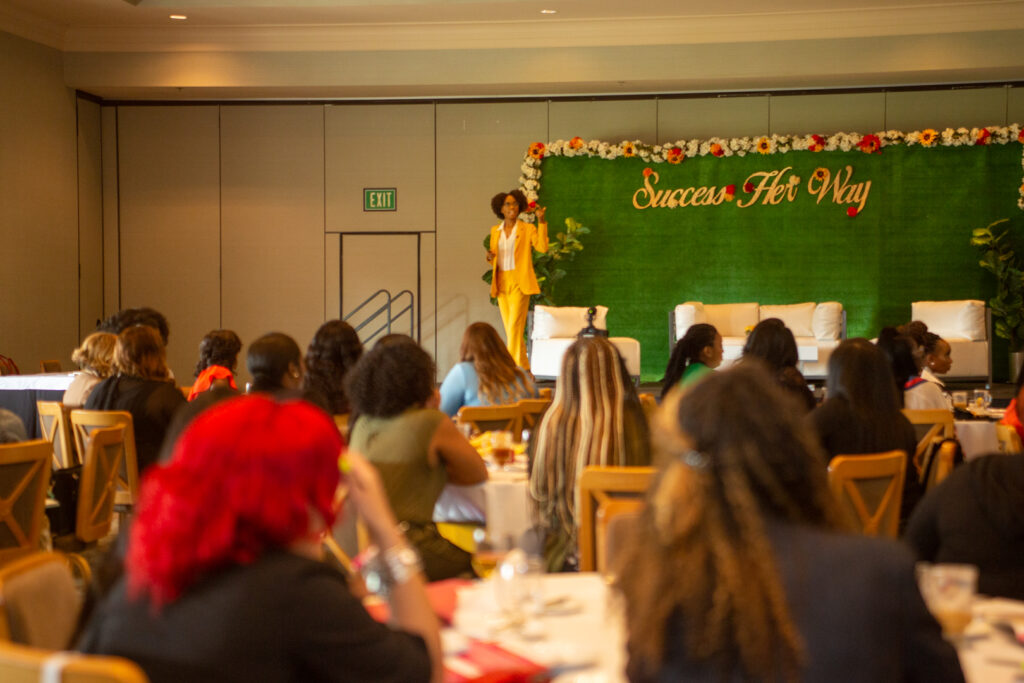 Give me 4 hours and we'll create magic, I promise.  My VIP Day is designed to help you laser focus in on the strength and opportunities within your business. Maybe you have a million ideas and you do not know where to start, maybe you want  to grow and scale your business for profits but you aren't attracting the right clients. I help you analyze your current state of business and we develop a plan to execute immediately. 
If you are looking for no frills and fluff way to increase your revenue, select your products and services, price for profits, or devise a plan for whatever challenges you may be facing. You will absolutely leave this day with clarity and purpose within your business, ready to make 6 figures and beyond.