helping business owners understand the story behind their numbers and price for profit
IT'S TAX TIME. GET YOUR RETURNS DONE BY THE MAXIMIZATION QUEEN!
WHAT SITUATION BEST DESCRIBES YOU?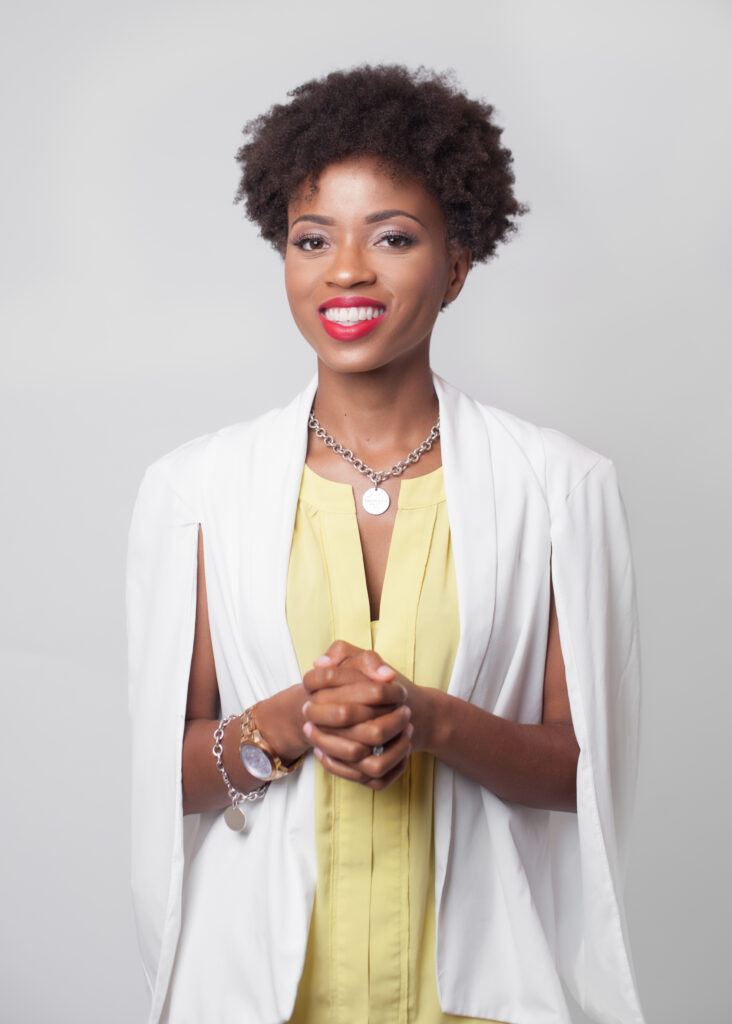 YOUR BUSINESS WILL STAY THE SAME IF YOU DON'T GET OFF YOUR BUTT AND DO SOMETHING TO CHANGE IT.
Now that we've gotten the formalities out of the way — HI! I'm Emerald Sparks and if an accountant and business coach had a baby, I would be their proud bundle of joy. For the last decade, I have helped hundreds of business owners solve misconceptions about money as an accountant, bookkeeper, and business consultant. I partner with my clients to help them understand the story behind their numbers and empower them to make strategic decisions to grow their business from a one-person show to a fully operating enterprise.
No, I just don't "categorize" transactions. No, I just don't give you advice you can find on Google. I get in your [BLEEP!] to help you stay accountable and create a business that not only pays the bills, but pays you too. Don't believe me? My award-winning work has appeared on Business Insider, Investor Business Daily, FOX19, Tech Startup Week and others. If you're ready to stop talking about building business, contact me so we can do something about it.
THE CREATE SPARKS PROCESS
SCHEDULE AN UNCOVERING SESSION TODAY!
MONEY TIPS RIGHT TO YOUR INBOX!
Sign up for news, tips, and advice to grow your business.
Certified Quickbooks Pro Advisor
Learn from a pro. I stay up-to-date with the latest trainings to make sure your books are in tip-top shape.
Here's 30% off of QuickBooks for 6 months!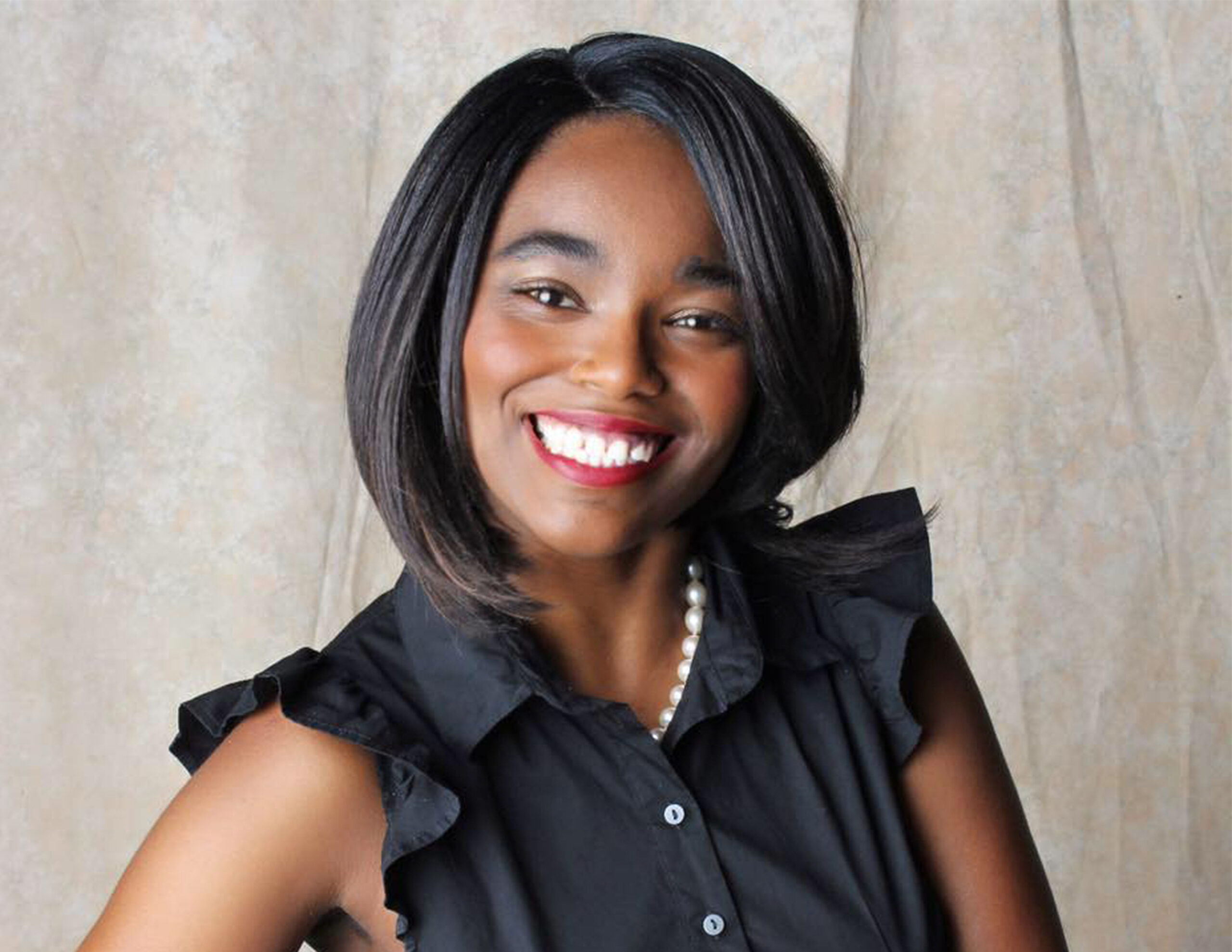 "Transformative Services!"
Emerald has helped transform my finances in so many
ways in the last year. Investing in an accountant and business consultant that also does taxes was the best investment I could have ever made for Speakerazzi and for myself. My business has grown so much!
"My knowledge has grown!"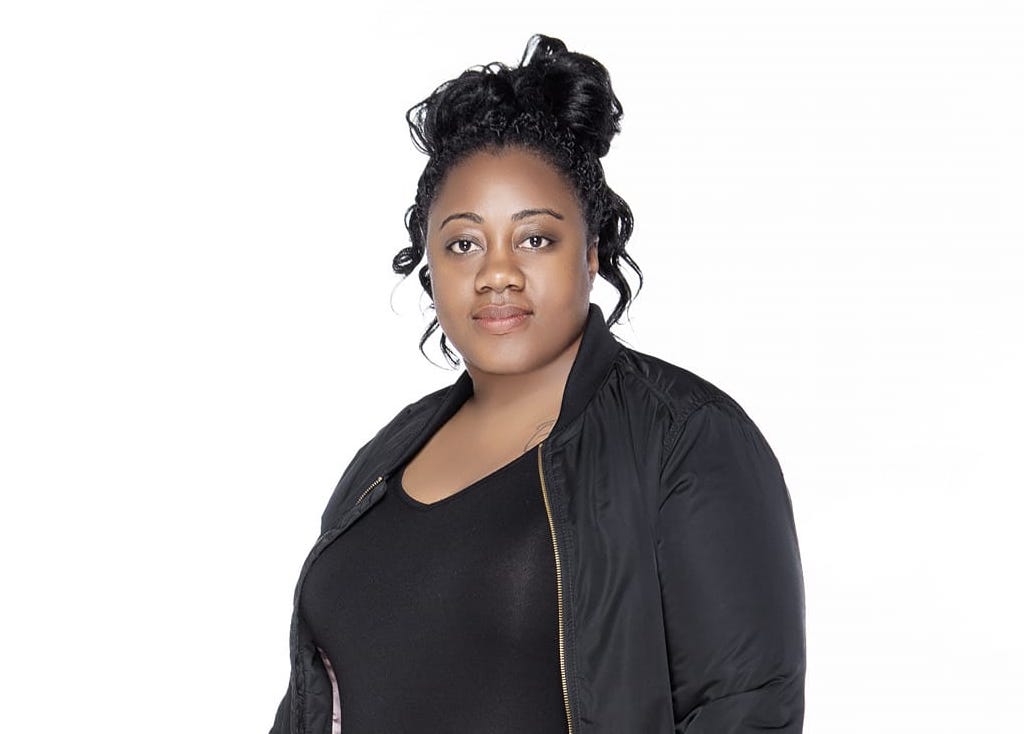 Emerald has relieved the stress and weight of bookkeeping and tax preparation from my businesses. I no longer have to rely on my limited knowledge.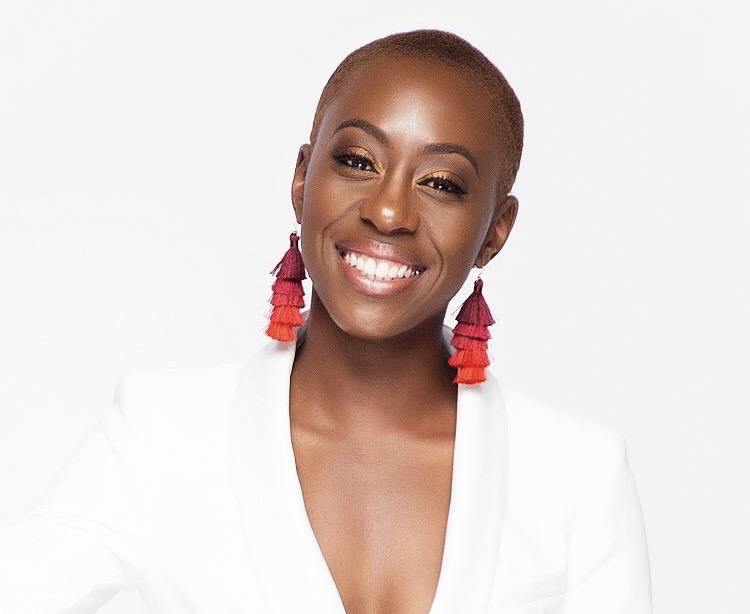 "My favorite go-to for everything finance!"
Emerald is my go to person for everything finance! She's filed my taxes, helped change my mindset towards money, got my personal finances in order, etc. She's always professional, going above and beyond to help me reach my financial goals.