 Go from business operation overwhelm to operating your business like a ceo
Go from confused AF to smart AF to grow a savvy six-figure business in the Create Sparks VIP Membership Program.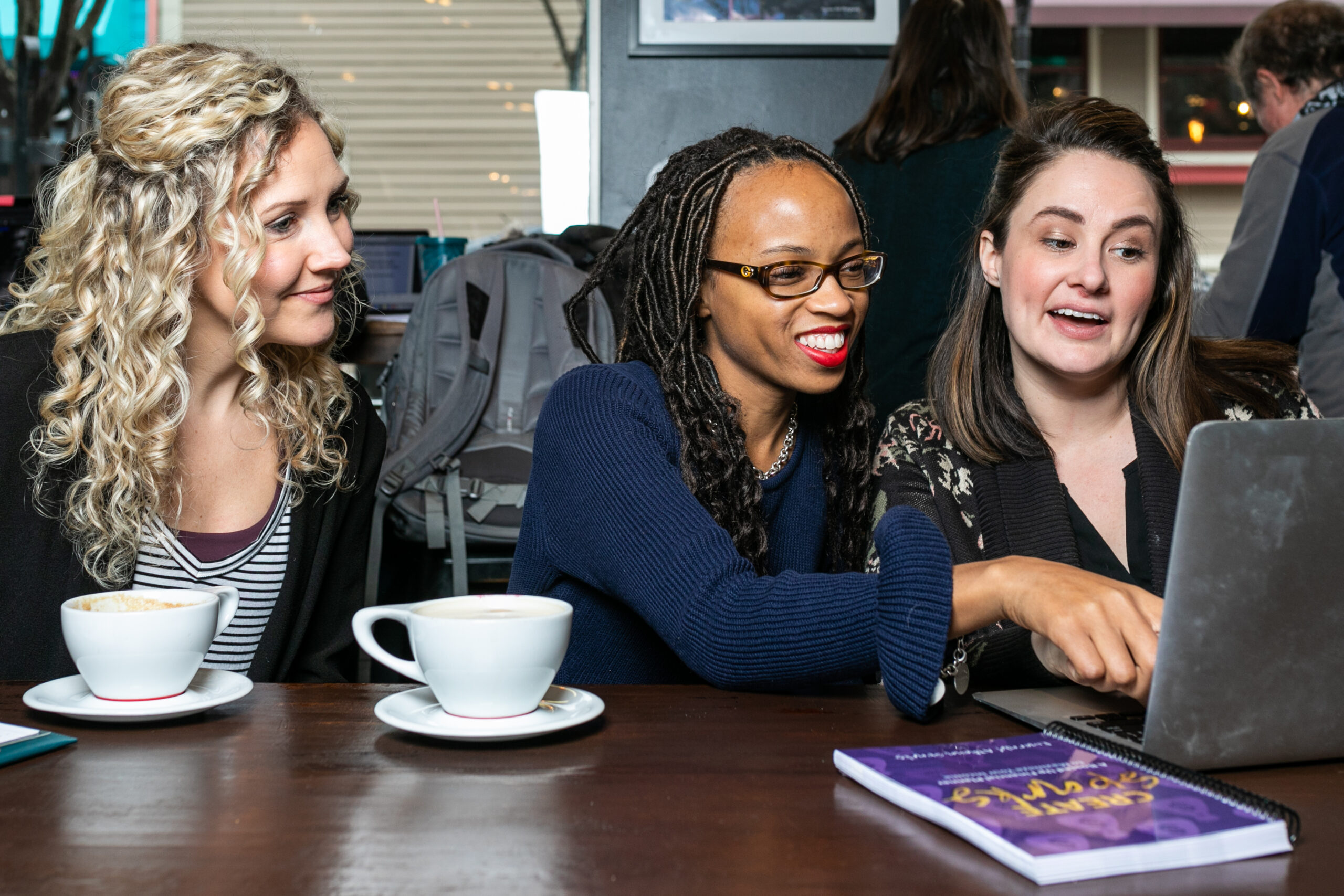 Let's get straight to the point.
You hate the financial side of your business. Quickbooks might as well be a foreign language, and don't even get you started about tax preparation – you're a April 15th, scrambling to find information in the 11th-hour, praying to a higher power that the IRS doesn't seize your assets type of business owner. DUNS numbers, loans, pricing? Get out of here. Every business coach and their momma tells you to manage your business, but the problem is, nobody shows you how.
THAT'S EXACTLY WHY YOU'RE GOING TO LOVE THE OFFICIAL CREATE SPARKS (tM) VIP MEMBERSHIP PROGRAM!
Membership has its privileges. By becoming a member of the
Create Sparks VIP Program you will receive:
Access to on-demand video trainings paired up with Live Q&A sessions
10% off all purchases at the Emerald Sparks LTD store
30% off of a Quickbooks subscription for three months
Intensive group challenges designed to grow your business
Access to vending opportunities to help grow your business
Training from expert guest speakers in business, legal, and marketing 
An opportunity to be a business case study to get your business personally reviewed by Emerald 
Access network of business owners inside of Membership Facebook Group
First to know about grants and entrepreneurs opportunities, and more!
WHO IS THE VIP MEMBERSHIP PROGRAM FOR?
The Create Sparks VIP Membership Program is the perfect match for business owners who are just getting started or struggle to create traction and profit in their product or service-based business.
The best tax structure for your business to keep more profits
How to pay yourself as a business owner
How to reduce your tax liability
How to earn and leverage business credit
How to sign up for sales taxes and how to pay them
Bookkeeping 101: the do's and don'ts
I charge what I want: smart pricing for business owners
Paying for business essentials: wants versus needs ...and so much more
GUEST PRESENTERS WILL SPEAK ABOUT BRANDING, MARKETING, BUSINESS INSURANCE, BUSINESS LAW, AND mUCH MORE!
Emerald Sparks helps solo entrepreneurs understand the numbers behind their growing businesses by becoming extraordinary money masters by maximizing their income to make it do what they wanted it to do. Since 2016, Emerald helps her clients eliminate waste within their businesses, pay themselves a salary, scale their businesses to multi-million dollars in revenue, and implement systems that save them time and money while being tax ready all year long.
Join a community of like-minded business owners who are ready to put their business in formation. 
Get digestible information that is not overwhelming or difficult to learn. 
Download resources that help you run your business more smoothly.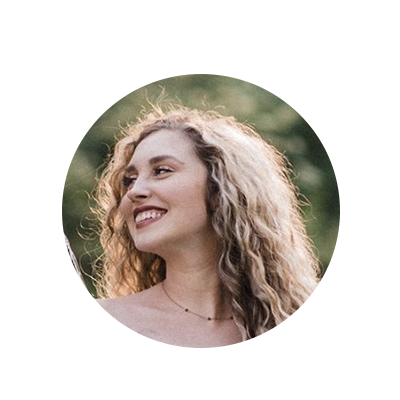 "Emerald is not only knowledgeable, but also passionate about helping her clients find success in their finances. I filed my business taxes with Emerald this year and I will never take my needs elsewhere. Not only was the process smooth, but I was MAXIMIZED! Emerald helped me get back an additional $3,000 which my former CPA didn't do for me in three years of business together. I truly couldn't believe it! And what a blessing to have had those things fall into place with the year entrepreneurs and small businesses are having."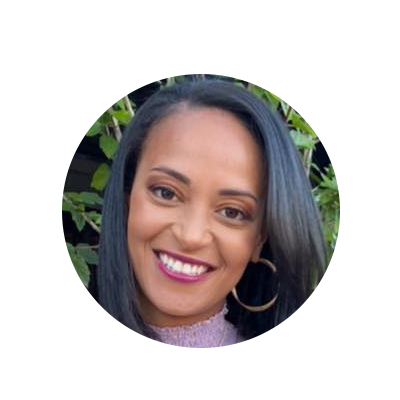 "Emerald makes personal and business finances easy to manage for ANYONE! Her book and online courses have helped me tremendously in managing the income from my small business and staying ahead and organized during tax time. She provides practical, do-able advice and recommendations. I'm excited to invest in more of her course offerings. She always puts her best foot forward, making it very easy to support her work!"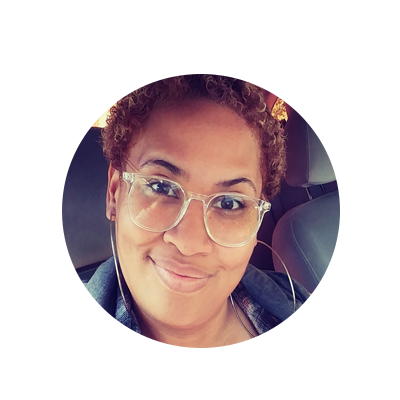 "When the universe brings you emerald, abundance is in motion! I had the luxury to attend the Marijuana Stock Workshop this month and there is something magical about how Emerald is financially shaping our lives. The workshop alone introduces information, concepts resurfaced and thoroughly explained, along with amazing new industry material that positions you for even newer material!"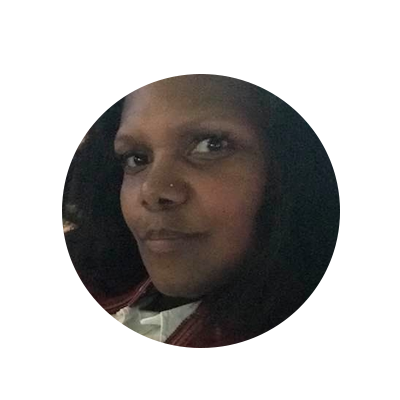 "Her webinar was so on point today. She did not leave a stone unturned. Emerald took us from A-Z on business funding and getting started. I would have been set back about 18 months or longer if not for her webinar. Thank you!!"
ACCESS THE CREATESPARKS MONTHLY VIP MEMBERSHIP PROGRAM. CANCEL AT ANY TIME.